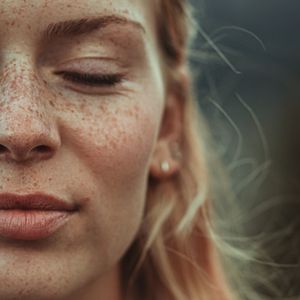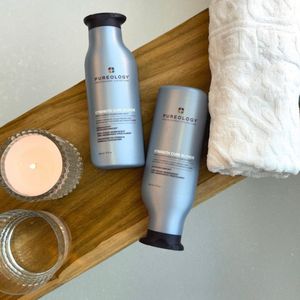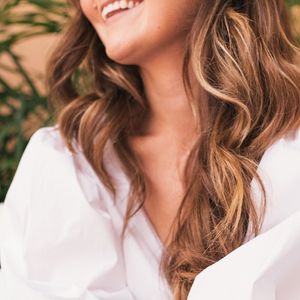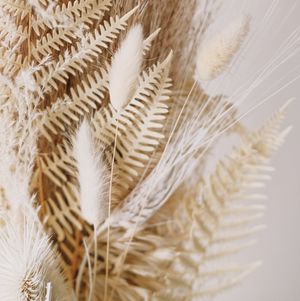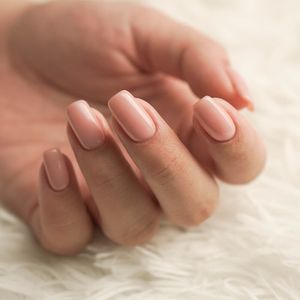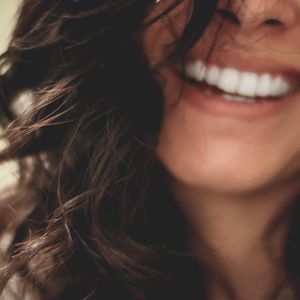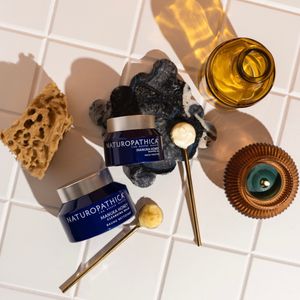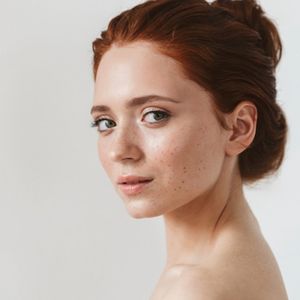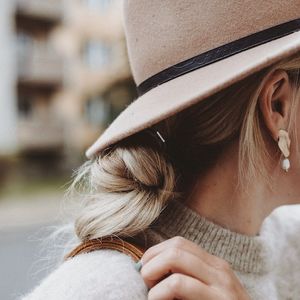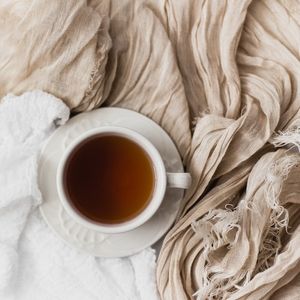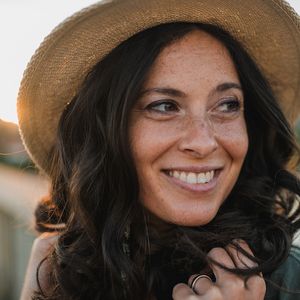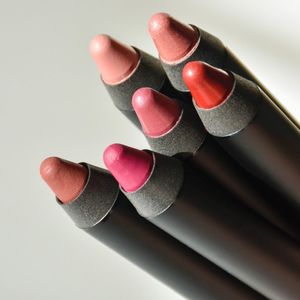 THE ESSENCE OF TOTAL OVERALL BEAUTY
At Gloss Salon & Day Spa, we specialize in the ultimate beauty experience. By considering all aspects of the individual rather than just the hair, nails, skin or body, we develop an all-encompassing, seamless approach to our guests' needs.
Highly trained professionals who really care about your well-being. A caring and comfortable atmosphere where you can feel at home and truly relax—a vacation from everyday life. We are dedicated to your experience from the moment you reserve your visit to the time you leave.
What's important to you is important to us. We can't wait to serve you.
YOUR ALL-IN BEAUTY DESTINATION
We offer a bit of everything to best serve our guests and our community. Facials, body treatments, hair care, nails, massage—and so much more. Our facilities, our team and our offerings are all curated to best accommodate all your beauty needs.
CLICK HERE to start browsing our service experiences.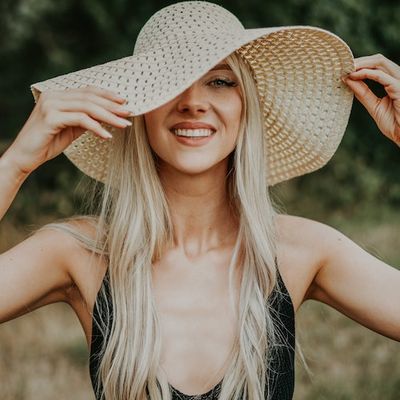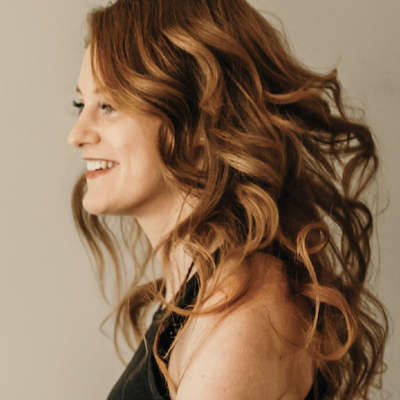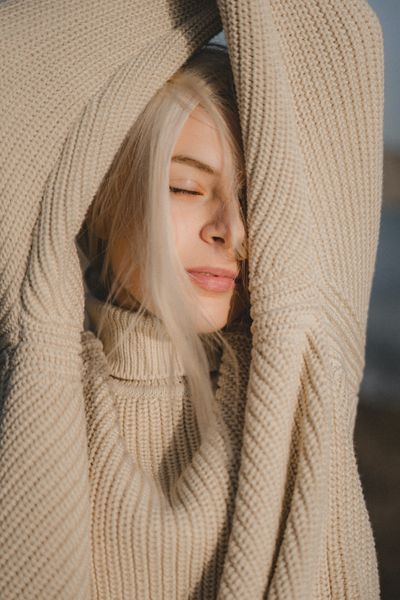 LOVE WHERE YOU WORK
Gloss Salon offers a safe, supportive space for our professionals to thrive. A place where our team can grow as people, build a career to be proud of, and earn a beautiful living. With the support of each other the possibilities for growth are endless. We are always looking for kind, motivated individuals to join our team.
CLICK HERE to learn about our career opportunities and submit an application.