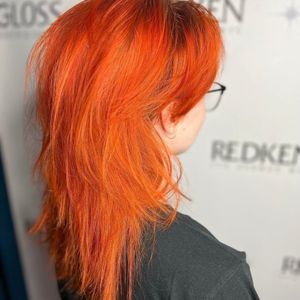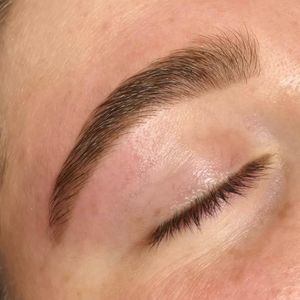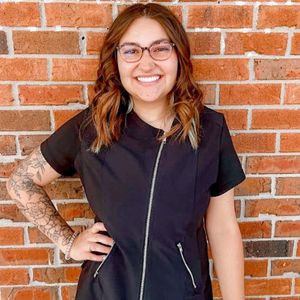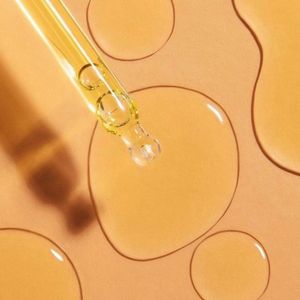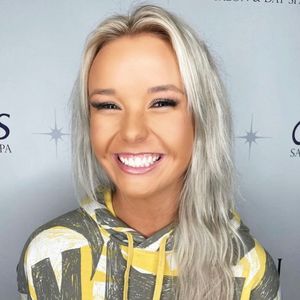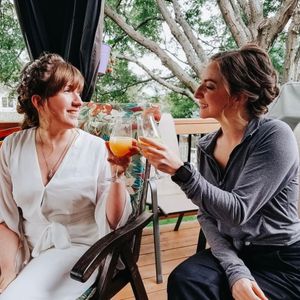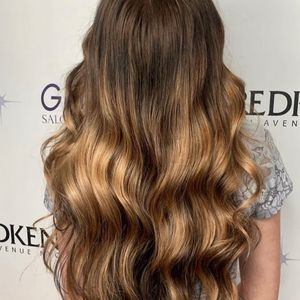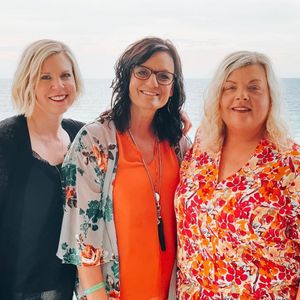 Careers at Gloss Salon & Day Spa are just that—real, sustainable, substantial careers. We support you so that you are free to grow, as a human and a professional, in whatever way you'd like. This is a safe space with little room to fail. Realize your true potential while doing what you love, all while making a beautiful living. Welcome to Gloss!
ASSOCIATE PROGRAM
Our Associate Program is a comprehensive hands-on experience that provides training in the areas of technical skills, guest handling and business building. Our Associates work with our dedicated mentor service providers to grow into a career professionals. Like our service providers, our Associate Program has a performance based level system.
The salon company provides an environment for growth, learning and support. It is our commitment that every associate graduates from our program with a seamless transition from associate to stylist with the skills necessary for success in our industry.
SPA PROFESSIONALS
We are always looking for spa professionals who want to truly thrive and grow in a busy spa environment. If you have a passion for skin care, massage, nails, lashes or brows and believe in delivering an elevated guest experience, we are excited to meet you. Come join our team and write a new chapter in your career.
EXPERIENCED PROFESSIONALS
Looking for a new salon company? We'd love to meet you! We work industry professionals at every level to give your career new life. You will have the opportunity to earn as a commission service provider while also benefiting from our incredible in-salon training and continuing education. We know that it is hard to find the right fit, and we are eager to provide a professional, supportive environment for you while you move towards greater heights in your career.
GLOSS BENEFITS
Earn paid time off
Flexible schedules
Quarterly incentives
Wellness benefits
Years of Service gifts
Continuing education
Liability Insurance
Holiday bonuses
Sales & Performance incentives
LIKE WHAT YOU SEE?
Ready to learn more about careers at Gloss? Complete the questionnaire below and we will be in touch! Prefer to come by and shadow a service provider or just stop by for a tour? Email us at info@glosssalon.com. We'd love to show you around and give you a feel for how we do things at Gloss Salon & Day Spa.