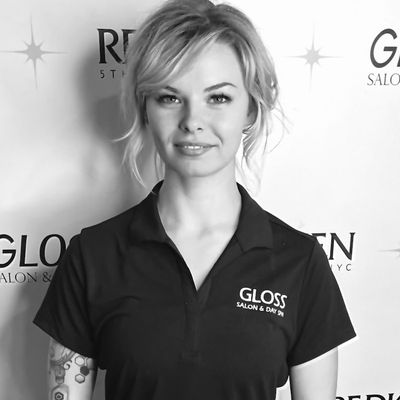 SHILOH
Massage Therapist | Level 1
I have always been fascinated with the human body and its natural ability to heal and recover. I worked really hard to put myself through school where I was privileged with an amazing education at Omaha School of Massage Therapy.
I am dedicated to providing holistic pain relief and enhancing my clients well-being one therapy at a time. With each client, I develop a treatment plan accommodating to their goals and needs to allow them to walk out feeling not only relaxed with more liberating movement, but to also walk grounded and centered with their mind. I am honored to bring a sense of peace into my clients because it is the ultimate impact I aim to create within our space we share.
I specialize in Swedish, Deep Tissue, Hot Stone, Reflexology, and Pregnancy Massage. I look forward to building a therapeutic treatment plan to wellness customized just for you.